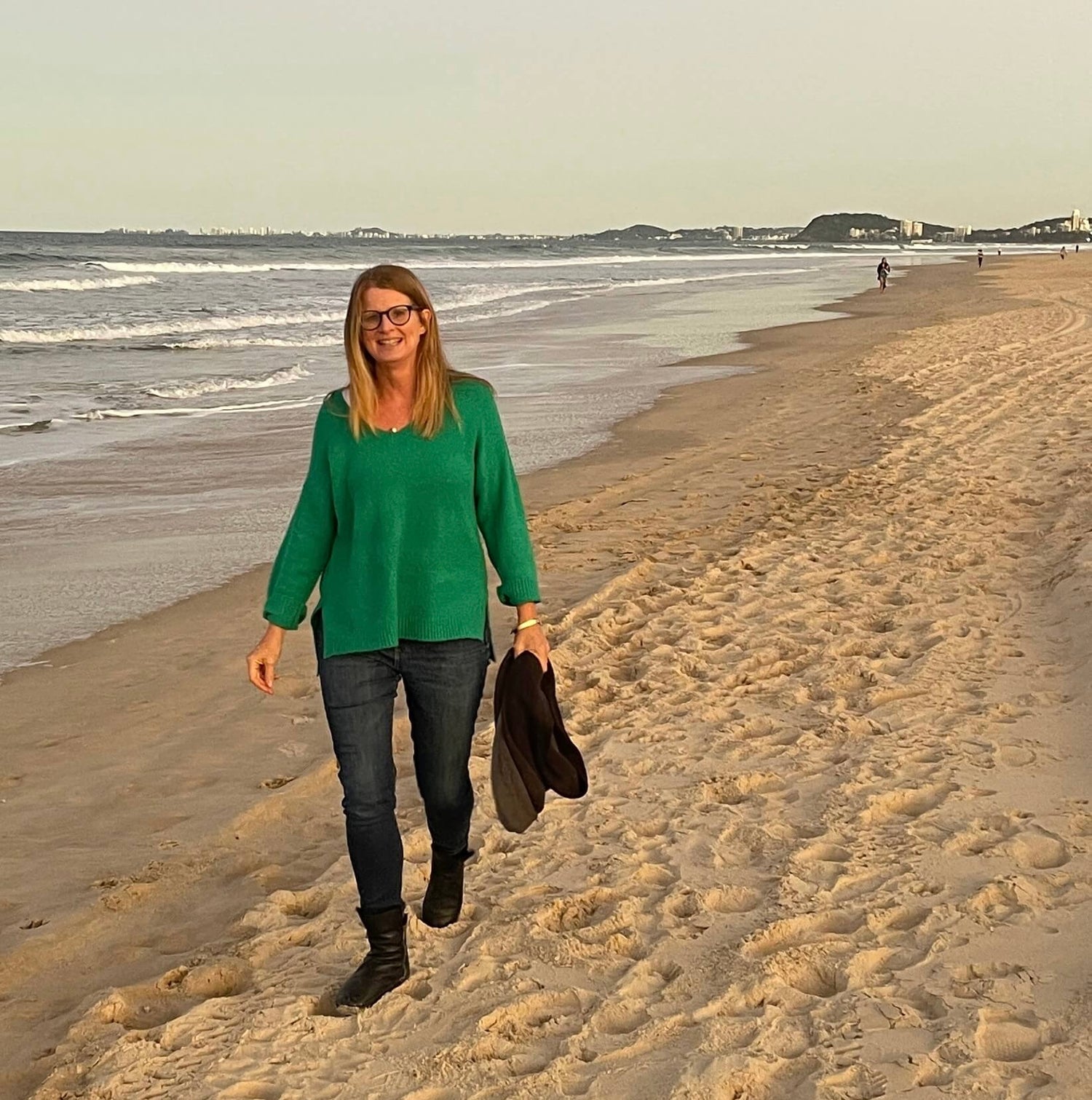 A little background......aBOUT
Kriket Broadhurst Jewellery
Hi I am Kriket, an ocean loving jewellery designer who lives on Tamborine Mountain in the stunning scenic rim of the Gold Coast Hinterland, Australia, with my little family and furry Schnauzie friend, Nandi.

For over 13 years I have been handcrafting beautiful jewellery collections made from antique sea glass, silver and gold. My passion is for designing beautiful, ethical jewellery for women who love pieces that are a little different from the mainstream, that tell a story about who they are, the journey they have travelled and who appreciate hand crafted pieces.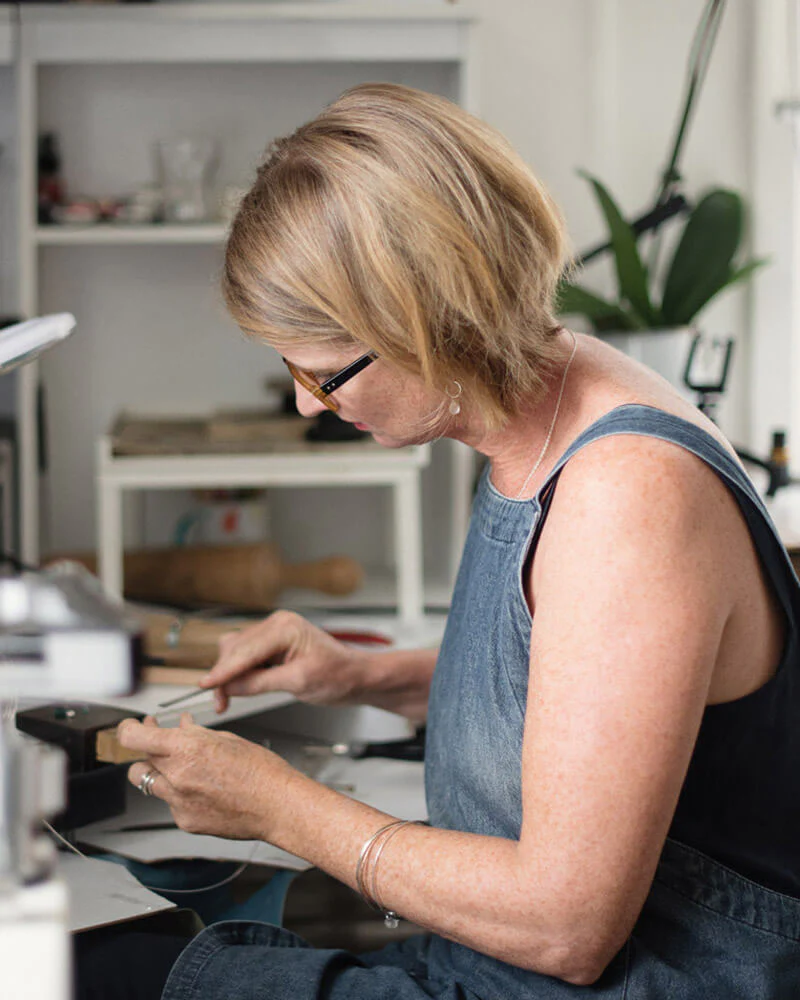 Discover My Studio Where
Beautiful Jewellery Is Born
My jewellery is delicate and minimalist, so it can be worn everyday, layered with your other favourite pieces and treasured for years to come.

Most days you can find me working at my jewellery bench in my studio and shop with, Nandi, my constant companion under my feet. Each day is different, depending on the collection I am working on so I may be either drilling sea glass, filing metal, setting stones or sorting through glass for the perfect pair of earring nuggets.
Explore My Collections
A Passion For Perfection
Transforming Raw Materials into Art
I handcraft all my designs from raw metals and the antique sea glass I use is perfectly frosted and naturally formed by the constant motion of waves rolling the glass amongst pebbles and sand.